Wooden Chalkboard Plant Markers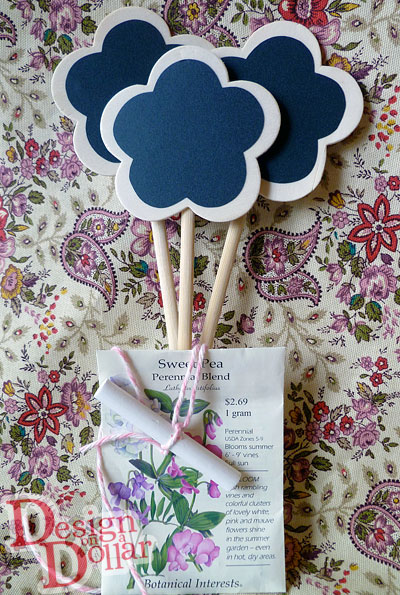 I was at Michael's craft store the other day and saw a set of these of rectangular plant markers by Martha Stewart and thought they looked pretty fun and functional.  When I took them to check out, they rang up $12.99…yikes!, they were in the wrong bin and I wasn't about to pay that price for them (I think there were 6-8).  So I inspected them closely and decided I could make my own version.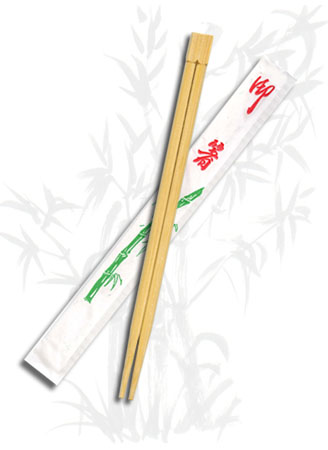 Right now the dollar store has little wooden shapes in the craft section that work perfect for this project…a pack of 10 for $1.  They had 3 shapes at my dollar store:  butterfly, flower, and dinosaur.  On your way home from your next shopping trip, stop by your favorite Chinese take-out spot and ask if you can have 4-5 pairs of the disposable wood chopsticks.  That gives you 10 sticks which you simply attach to the back of the wood shape with a little wood glue.  (I used a clothespin to hold mine in place while the glue was drying….which doesn't take long). Tip:  use a sharp knife to separate the chopsticks….they don't always break at the correct spot.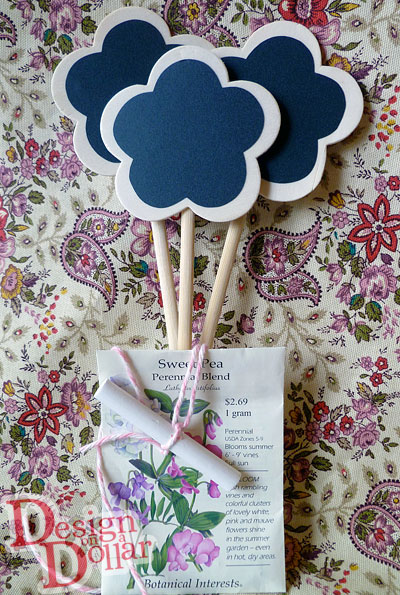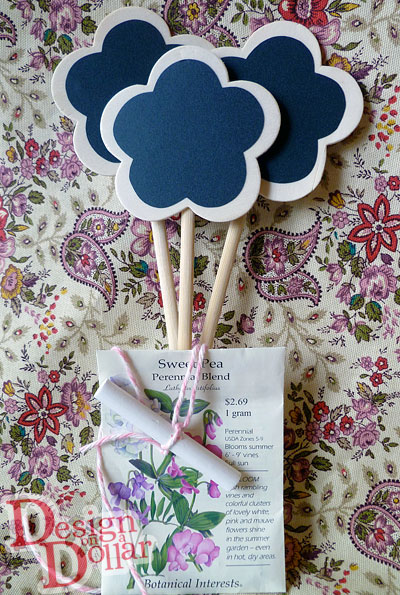 If you subscribe to the blog (sign up to the right), you will receive an e-mail with a silhouette file attached so that you can cut out matching, slightly smaller flowers on chalkboard vinyl.  Just cut, peel and stick!  Wouldn't these make a fun gift?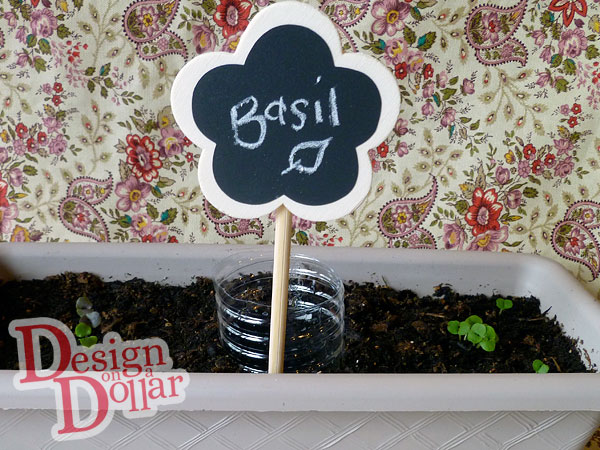 What I have growing in my kitchen window.  This little planter is perfect for my window sill  (someday I will have a garden window!) and also came from the dollar store!  I made my own little SIP system (sub-irrigated planter) as an experiment.  I'm excited to see how well it works….google it, it's very cool 🙂