Gardner Village & My Craft Channel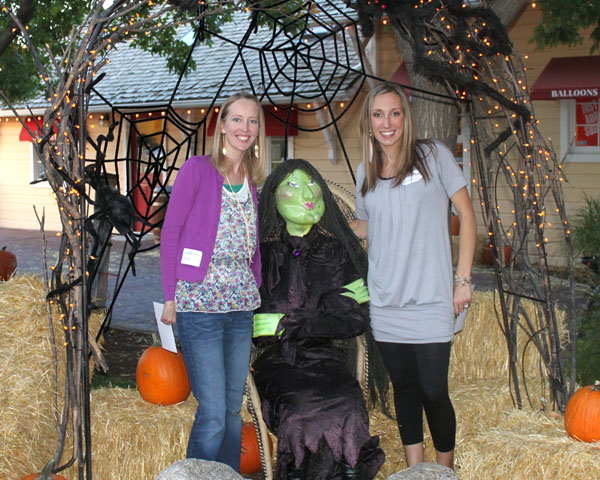 Last week I went to a great little event Gardner Village (sponsored by My Craft Channel) with my friend Jordan from Fun, Cheap or Free. She is amazing…can you believe this outfit cost her .50 cents? People were walking up to her asking if she was a fashion blogger because of the way she was dressed (I'm sure her natural goregeousness helped too)…she must have been glowing inside when she got that comment knowing how she put it together on the cheap!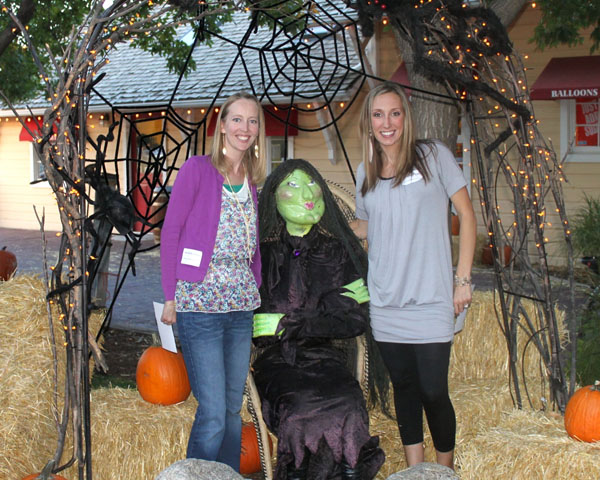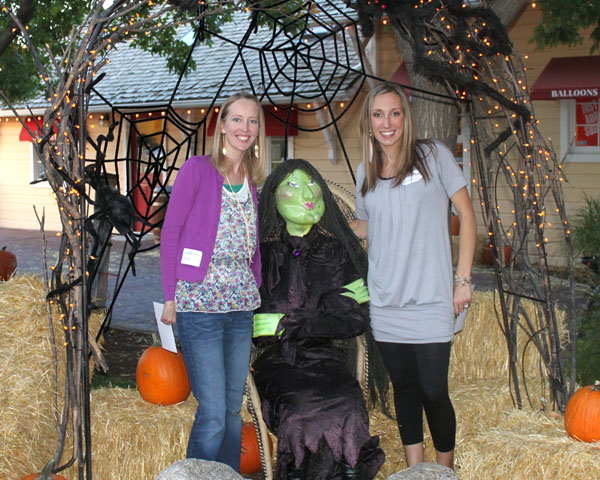 Anywho, if you've never been to Gardner Village, you REALLY need to pencil pen in some time. If you have been, you've got to head back over because they've got great new stores like Taste and Plum Dandy that will put a smile on your face (and in your tummy). Don't think I didn't win a cooking class from Taste, woot!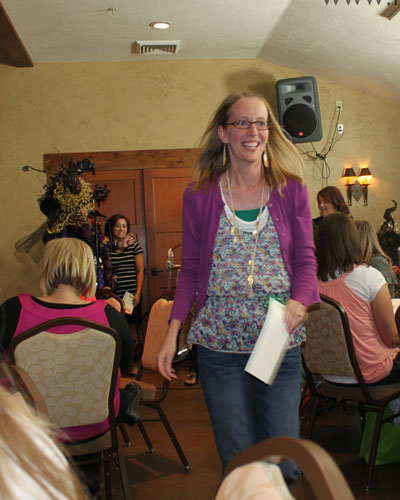 I got this cute little doll/purse set from Georgell Doll Shop. I gave it to my 4 year old but my 20-month old made it clear that she needed one too, so back we went. Aren't they adorable! (…the dolls too :))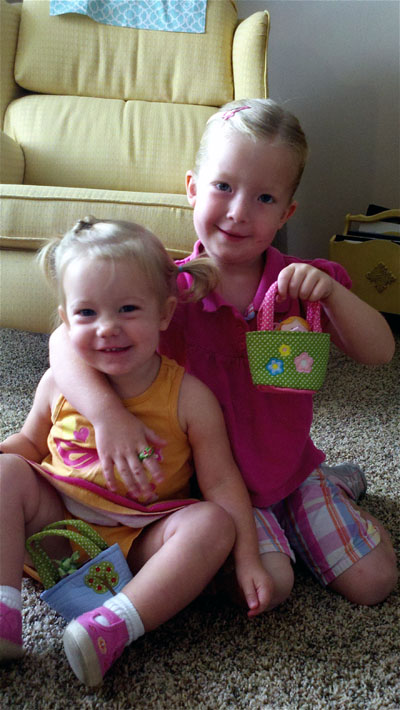 If you haven't been to the Farmer's Market Saturday mornings, I'd highly recommend that as well…we had so much fun. What's your favorite store at the village?